Pricing and Self Pay Options
We will make every effort to make our services affordable and available to you!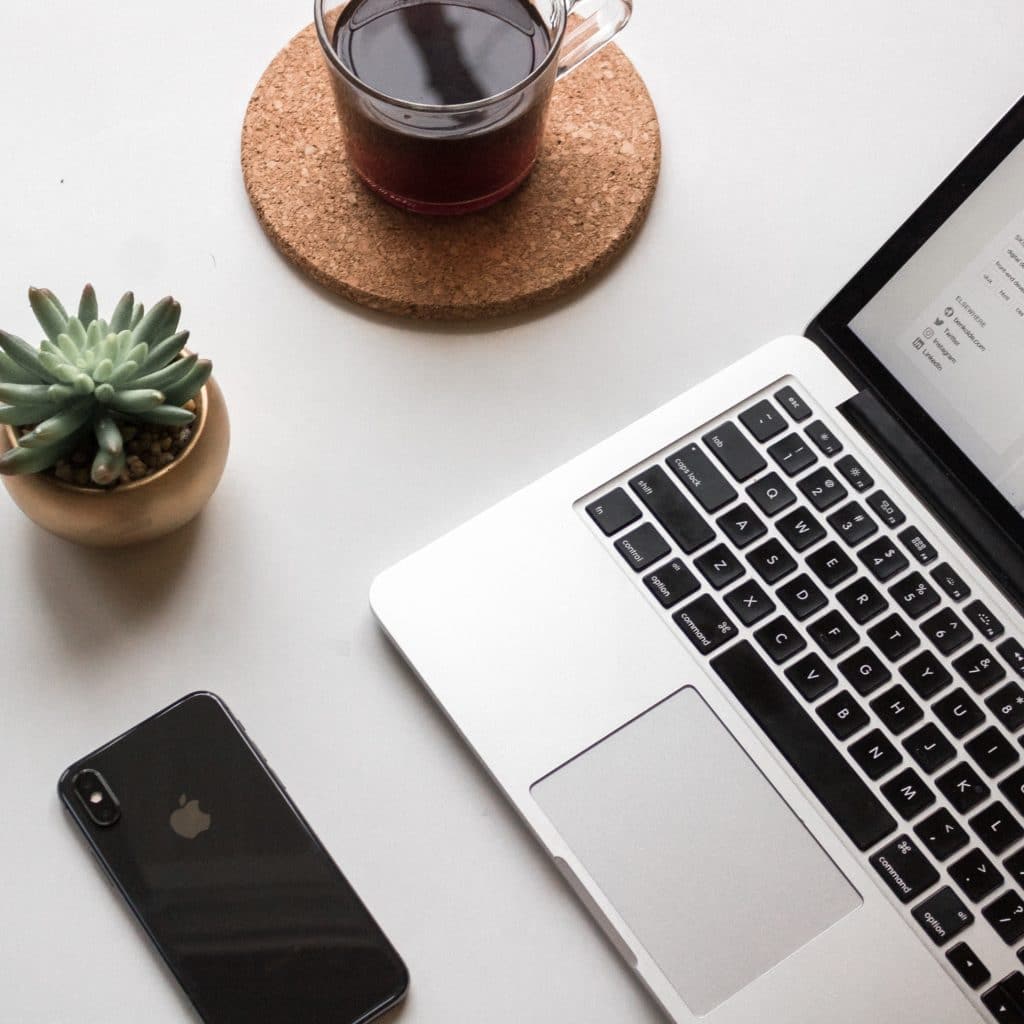 We have an array of options for our self-pay fees.

Whether you are looking for a one-time service or a package of visits, we have many options to choose from.
And We Have a Full Arsenal of Cutting-edge Treatments.
We set out to create a clinic where you can get the very best and most advanced treatment options for an array of neurological and medical conditions.
We have a wide array of diagnostic tests, including EMG/nerve conduction testing, routine EEG, ambulatory EEG, qEEG, Xray, brain CT scan, and VNG testing.
Magnetic e-Resonance Therapy, or MeRT, is a form of highly customized repetitive TMS, which uses gentle magnetic waves to restore brain function and connectivity.
Also known as physiotherapy, this treatment promotes, maintains, or restores health through patient education, physical intervention, and rehabilitation.
Our facility also offers treatments and exercises that are performed in water for relaxation, fitness, physical rehabilitation, and other therapeutic benefits.
Ketamine Infusions can treat a wide variety of neurological and pain conditions, such as depression, anxiety, migraines, back pain, fibromyalgia, and more.
Whether your pain is in your back, neck, joints, head, or anywhere else, we provide personalized pain management treatment plans that address your unique needs.
Contact us for more information
Or fill in our contact form below and we will contact you.
Contact Us
Please fill in this form and we will contact you at a time that is most convenient for you.
Contact us for more information or to get started.
We're taking new patients and our New Patient Coordinator is happy to talk with you and give you more information about our services. If you're ready, she can also get you scheduled for your first steps. We will work with you to utilize any insurance benefits.
Contact Us
For MeRT/TMS and Ketamine Services, Call our New Patient Coordinator: 407-554-9473
Clinic: 407-730-4240
Fax: 407-887-1025
email: bspiorlando@gmail.com
Hours
Mon-Fri: 9am – 5pm